Come Font (The Fountain) of every blessing – Be they a Prophet or a Prophetess they are also teachers that share with us insights in to our future and quills the books writings and sayings we need to so we can learn about life reflect on life and all good things we need to know and with exception of single mindedness of their love of their own religion they are Forgiven for their Bias for it is better than or a women – if they cannot believed in all of y Holy Spirit's institutions to cater to the Fundamentalist members of their church.
Update JULY 17 2014 The Church of Jesus Christ of Latte Dei Saints Princess Angie Fenimore HRM The Divine Royal of Utah is new Prophetess of the Mormon church. The Holy Spirit speaks through her to clarify any doubts that you might have. This confirms co – Joseph's Smiths – the Co-Founder with the Holy Spirit our First Master and Prophet of the church of Mormon who prophesied of return to the system of Prophets that exist in every good religion of God's Holy Spirit.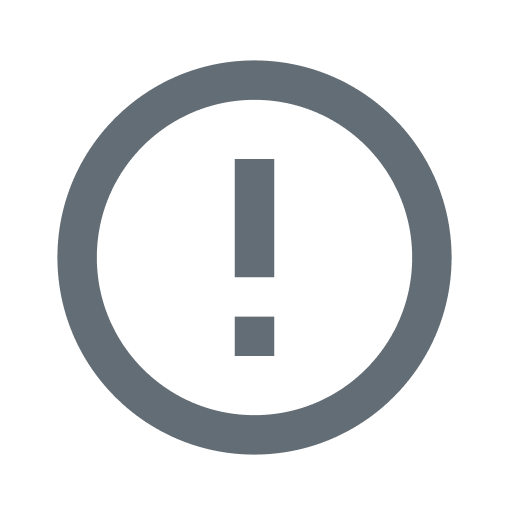 Charles Taze Smith –most likely a son of Joseph Smith who walked with Jehovah his Father who was Joseph Smith Jr.- Both of whom had a deep and profound effect on Judge George B. Rutherford and start the Church of No idolatry their perish void of every except the cross Jesus Christ.
Her Royal Majesty is an award-winning author a person I went to school with at Saddleback and I think she was the Under-study to our Thespian Group of the Lead Role Sara a Missionary in the Play Guys and Dollar where I played the other Lead Nathan Detroit (Good Old Reliable Nathan)  and who through her sister Tony Fenimore I knew very well who was very fond of women and sewing my royal oats and having my cake and eating to.
I admire those that a from young age continue in their walk each in their good religion – JV AGNVS DEI VERBVM DEI PRIMOGENITVS FILVS DEI AGA KHAN AGA XIII  Nome de plume JCANGELCRAFT
Some content on this page was disabled on August 23, 2017 as a result of a DMCA takedown notice from Intellectual Reserve, Inc.. You can learn more about the DMCA here: