Come Font (The Fountain) of every blessing –
This day in Eternity July 15 014  the Holy Spirit Taps Her Royal Majesty Princess Angie Fenimore as the Divine Royal of Utah and the Prophetess of  The Church of Jesus Christ of Latte Dei Saints the Mormon Church.
"In spiritual warfare you must ignore propaganda such as terror news by the any political Administration or the latest group trying to overthrow your Theocracy through as Conspiracy of lies.
Even religious propaganda that does not support the will of our Holy Spirit to make changes to balance a world led by self-righteous men who cannot submit to changes or  a gentle Holy Spirit filled women that walks in the Authority of God should be brought under scrutiny". Prince Adagio Nome de Plume JCANGELCRAFT the reincarnation of Jesus Christ
Be they a Prophet or a Prophetess, these are also teachers that share with us insights in to our future and quills and write the books and sayings we need so we can learn about life reflect on life and all good things we need to know.
The single-mindedness of their love for their own religion is a blessing upon that religion and their adherents. If they believe as I do and remain Mormon they are extremely blessed.  If a member  cannot respect all of the Holy Spirit's institutions they must try if they ever expect to be received as a Mormon in India or whatever religion they despise.
I congratulate The Church of Jesus Christ of Latte Dei Saints Princess Angie Fenimore.  HRM is also the Divine Royal of Utah in charge of overseeing the votes for every governor or governess that is elected in Utah but she can never be unelected.
The new Prophetess of the Mormon church is blessed. The Holy Spirit speaks through her to clarify any doubts that you might have. This confirms – Joseph's Smiths – the Co-Founder with the Holy Spirit of the Mormon church and Prophet of the church of Mormon who prophesied of return to the system of Prophets that exist in every good religion through God's Holy Spirit.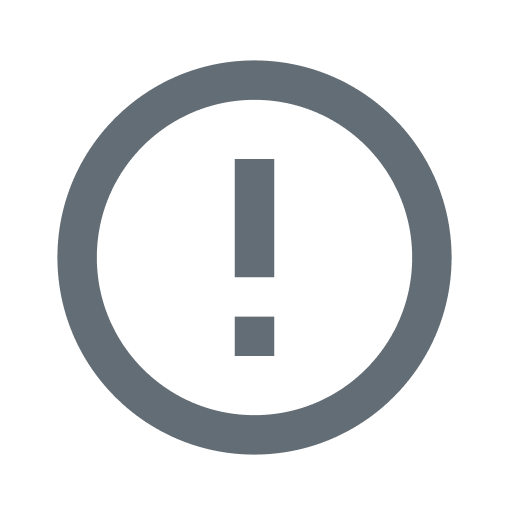 Her Royal Majesty is an award-winning author and close personal fried that I went to school with at Saddleback and I think she was the Under-study to our Thespian Group of the Lead Role Sara a Missionary in the Play Guys and Dolls by Damon Runyan.
Through her sister Tony Fenimore, I came to know her very well and I admire those that a from young age continue in their walk each in their good religion –
Congratulations to Princess Angie Fenimore the COB and Prophetess The Church of Jesus Christ of Latter-day Saints whom the Holy Spirit has appointed and on her behalf has appointed other administrators worldwide to help in the management and development of the Church founded by the Holy Spirit through Joseph Smith – https://www.lds.org/?lang=eng
Authorized and written by – JV AGNVS DEI VERBVM DEI Principe Jose Maria Chavira Adagio Al-Hussayni M.S.. PRIMOGENITVS FILVS DEI – AGA KHAN XIII – Nome de Plume JCANGELCRAFT-
Owner Chairman – ™Angelcraft Crown Corporation Business and Media Group (AI) ® is a registered trademark © all rights reserved. In partnership with the Holy Spirit.
http://angelcraftcrowncorporationbusinessandmediagroup.wordpress.com/
Some content on this page was disabled on August 23, 2017 as a result of a DMCA takedown notice from Intellectual Reserve, Inc.. You can learn more about the DMCA here: